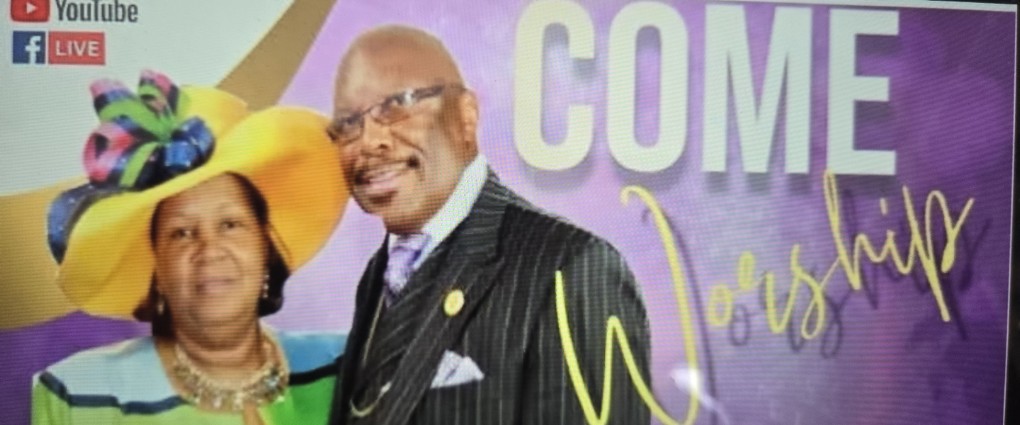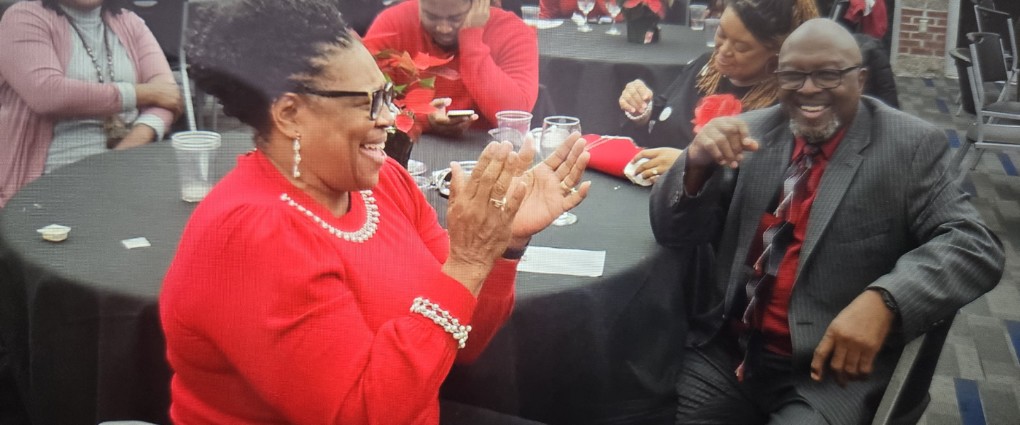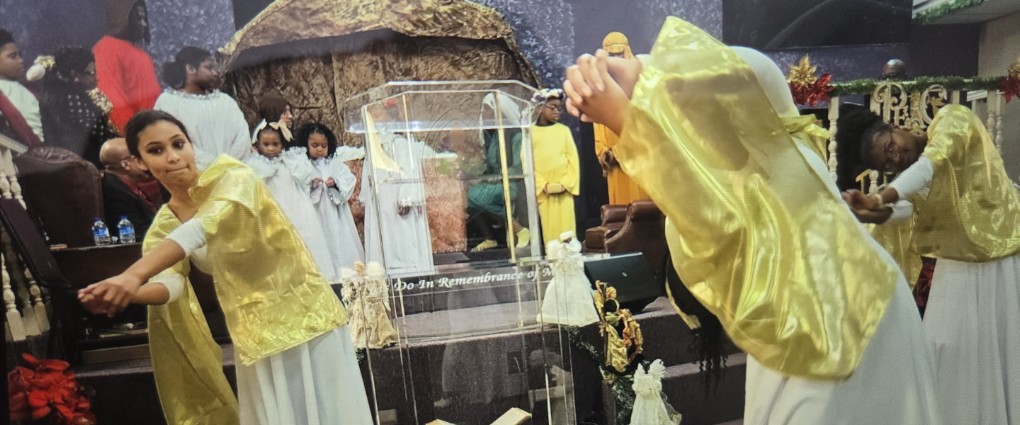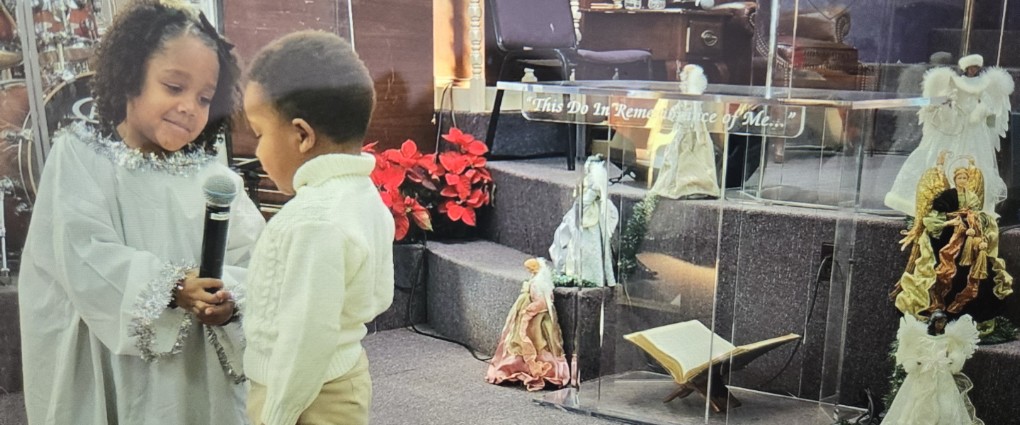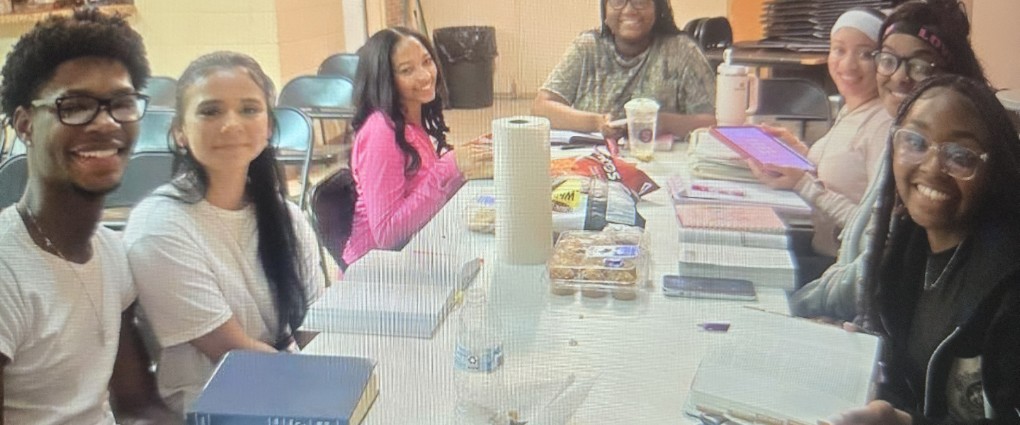 New Zion Temple Church of God in Christ
Mission of The Church
New Zion Temple exists to meet the need of the whole man and that we focus on the whole person, Body,
Mind and Spirit and never compromised.
Vision of New Zion Temple
.The Vision of New Zion Temple is to carry out the mission of New Zion Temple by reaching beyond the walls
of its facilites meeting people where they live and work and improving the quality of life for individual by the
saving of their souls.
Our Core Strategies
People
New Zion Temple membership will reach into the communities where we live to spread the
gospel of Jesus Christ.
New Zion Temple will be the trusted spiritual information partner in the community where we serve.
Quality
New Zion Temple will be a recognized leader in holiness with quality and sanctification.
Performance
New Zion Temple is a recognized leader among the other churches for its operating and financial excellence.
New Zion Temple will extend the scope and influence of the Church of God in Christ Ministry through
growth development and continued transformation of life.
Our Core Values
New Zion Temple Core Values define the organization and serves as its guiding principles . They are
the roots or anchors from which all activities ,decisions ,and behavior follow.
Reverence
Profound respect and awe for all of God's creation which is the foundation that shapes holiness,
spirituality, and our relationship
with others in our journey with God.
Integrity
Moral wholeness,soundness,fidelity ,trust and truthfulness in all we do.
Compassion
Solidarity with one another and the capacity to enter other's joy and sorrow.
Excellence
Our goal is preeminent as we strive to become the benchmark of holiness ,putting forth our
personal and spiritual best.
********* CLICK ON LINKS BELOW IN LOWER RIGHT CORNER TO FOLLOW US ON FACEBOOK AND YOUTUBE**********